PHILCOX (PHILS) INC. was established in 1967 to engage in trading and contracting in the fields of environmental equipment and machineries. The company represents more than a dozen of multi-national companies abroad involved in environmental equipments and vehicles. PHILCOX also supplied combination Sewerage Cleaners to the City of Manila and Subic Bay Metro Authority (SBMA), Pasay City Government, Runway Sweeper Truck & Emergency Ambulance for Subic.
PHILCOX is the exclusive/sole distributor in the Philippines of DFSK Mini Auto (Dong Feng Sokon Motors) utility vehicles, which is done through its marketing subsidiary company, JPlus Company; The Company markets Mini Truck, Mini Bus, Closed Van, Mini MPV, etc.
In a span of years the company has already sold dozens of units to various governments, agencies, and private individuals (Batangas and Tarlac provinces) Philcox has its own Motor Pool to facilitate repair and maintenance at Malugay St., East Service Road, Parañaque City, Tel Nos. (632) 823-1764 / 776-9891, manned with qualified mechanics and technicians. Adequate spare parts are also maintained at the warehouse in Parañaque.
The company relies in blending Biblical wisdom and market place excellence. It puts God first before anything else. It has developed God fearing, dedicated and hardworking employees.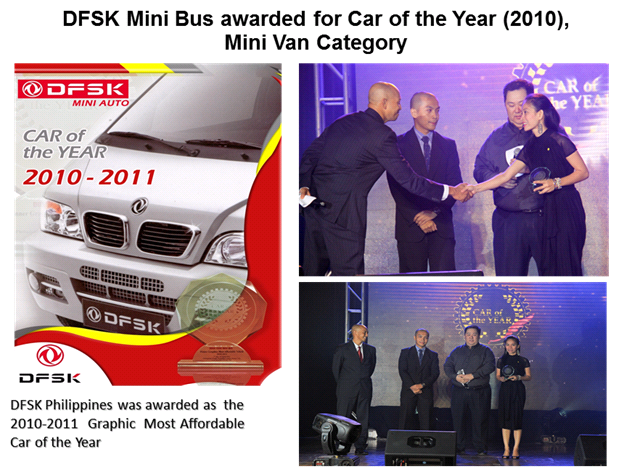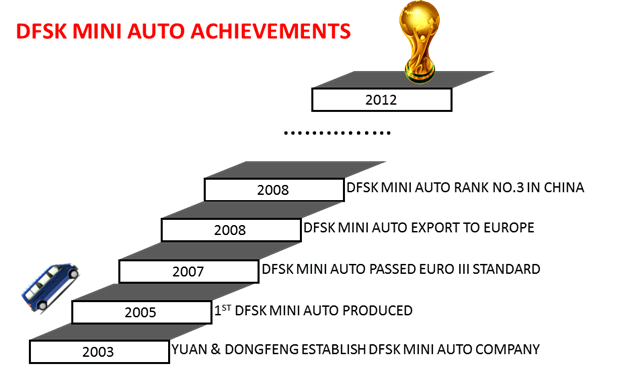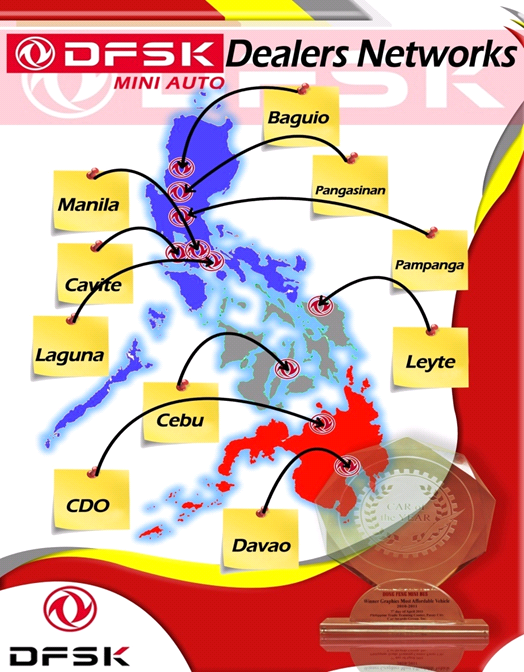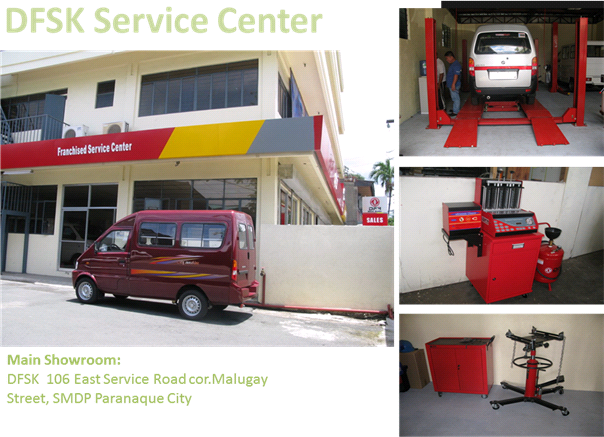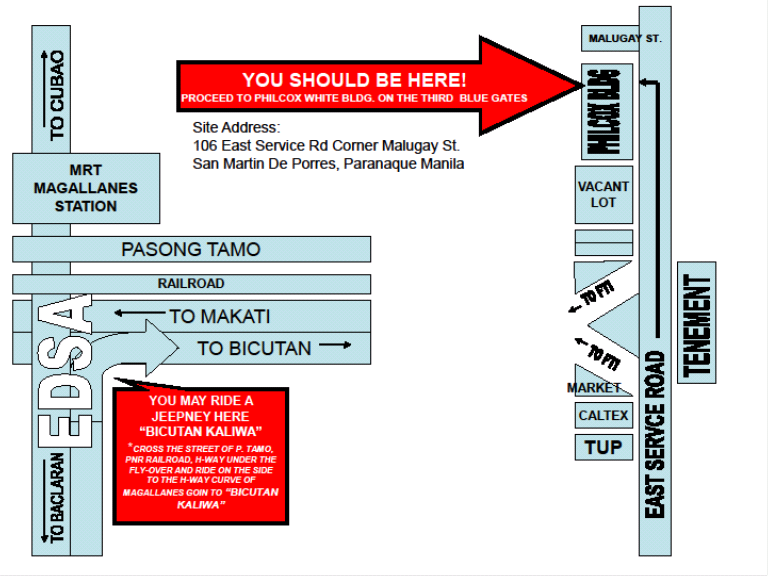 UNITS SOLD